The Conde de Montemar Letters, 1761-1799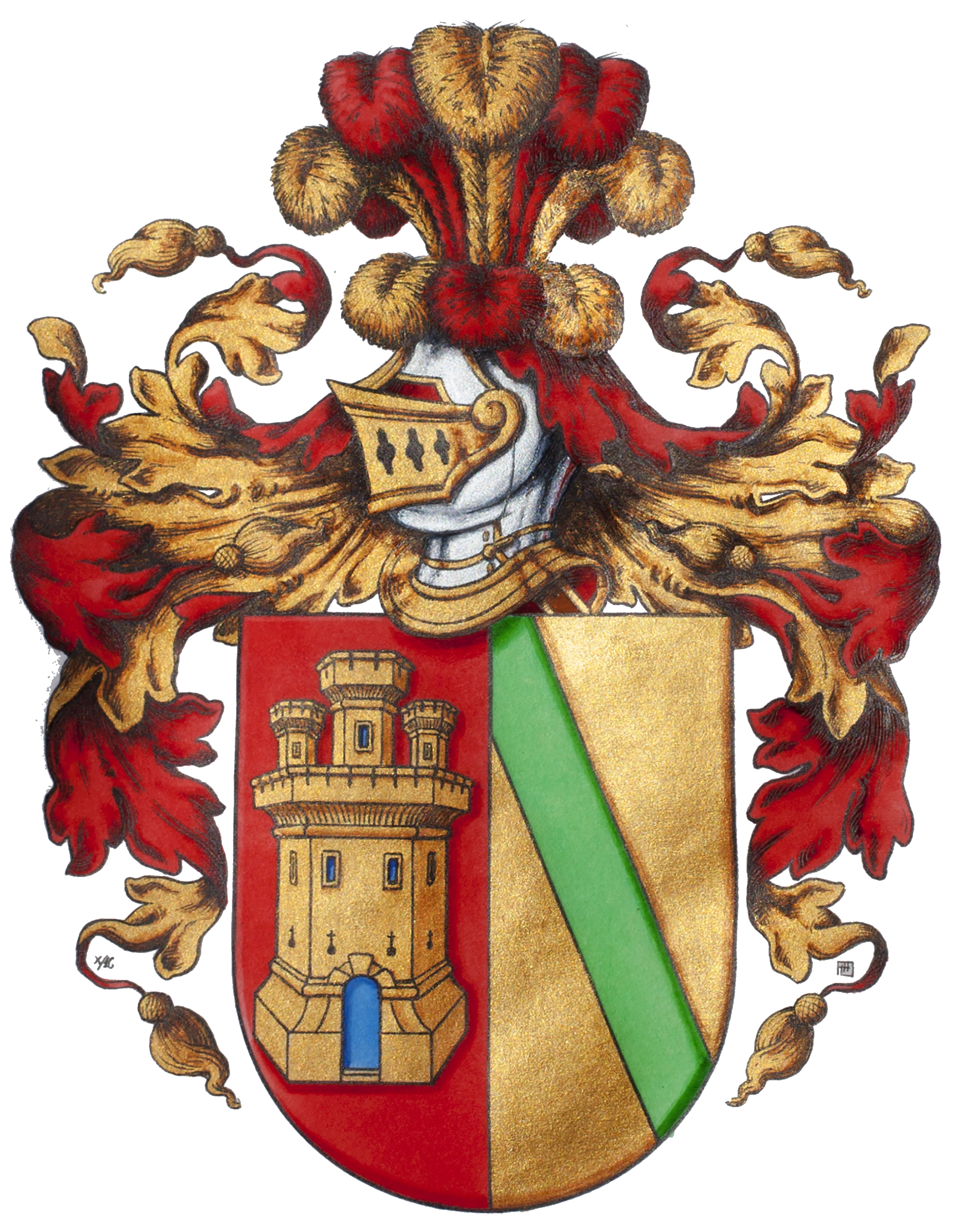 Coat of arms of the Carrillo de Albornoz family. Rendition by Carlos Navarro (2017).
Welcome to the Conde de Montemar Letters portal at the University of Illinois Library. This portal provides open access to a unique collection of letters that belonged to the Spanish/Peruvian noble family Carrillo de Albornoz y Bravo de Lagunas, counts of Montemar. The Latin American and Caribbean Studies section of the International and Area Studies Library at Illinois is proud to offer unfettered access to this unique collection of eighteenth century letters, which provide a close and unfiltered look into the life and politics of the Limeño elite during the late colonial Spanish Empire. This site includes the first 32 letters, of a total of nearly 290 in the collection. The letters' topics include the intimate communication of familial matters, vice-royal politics, the relationship with the Church, urban life, and economic activity. In a time of integral changes and reforms at the core of Spanish imperial rule, the collection represents a useful source for scholars focusing on Andean political cultures, Spanish Imperial politics, Peruvian political and economic history, Peruvian-Spanish family history, gender, race, social hierarchy, religion, and other humanistic fields such as historical sociology, historical anthropology, and historical economy.